WINTER BREAK 😴
The whole Forges de Pyrène team thanks you for this superb 2022 season.
See you after our winter break, from April 2023, for new adventures!
See you soon!
Historic moments
to share
Old trades and
traditional workshops
An unforgotten fun
and educational village
ONCE UPON A TIME,
… LES FORGES
In a rural setting, a shady 5-hectare park, crossed by a river, lies an unforgettable village… A village of old but very much alive, where trades and tools from the old days take pride of choice once again. 5 km from Foix, come and enjoy a period of History with Philip (Zeze), Fabien, Frédo et David the famous onsite blacksmith, shoemaker, vannier and schoolmaster. They shed light on the actions and methods of a bygone but very revolutionary era. The space museum and its collection of 6,500 tools rounds off a visit full of moments worth sharing. Both the young and old will love it!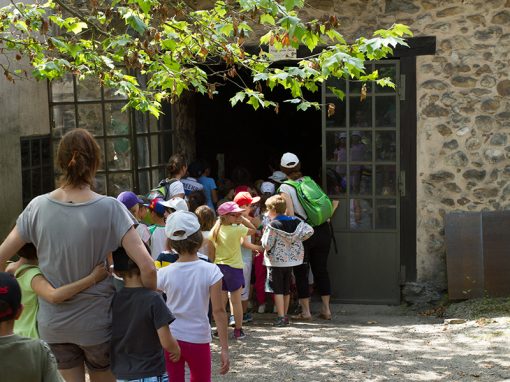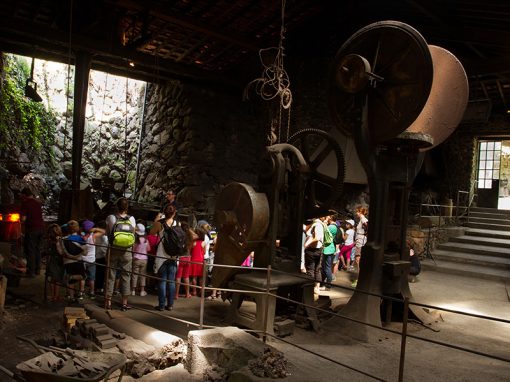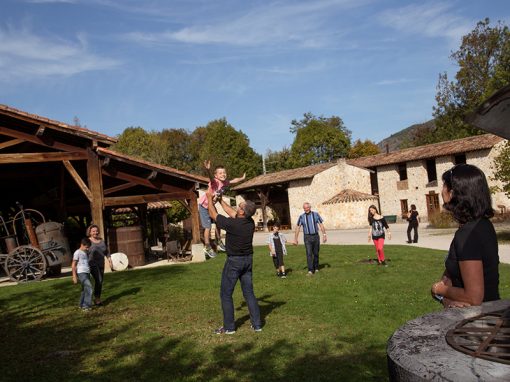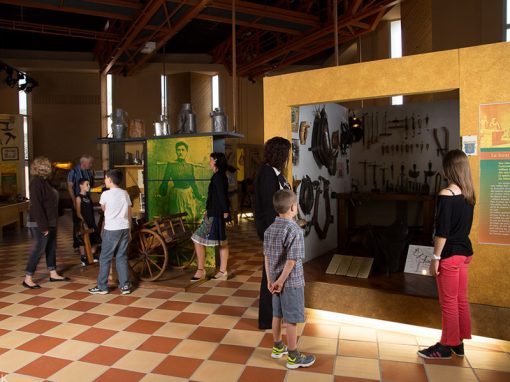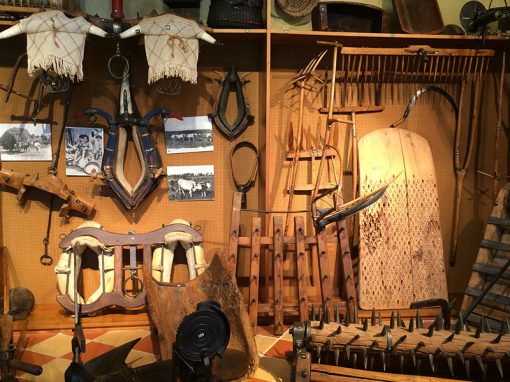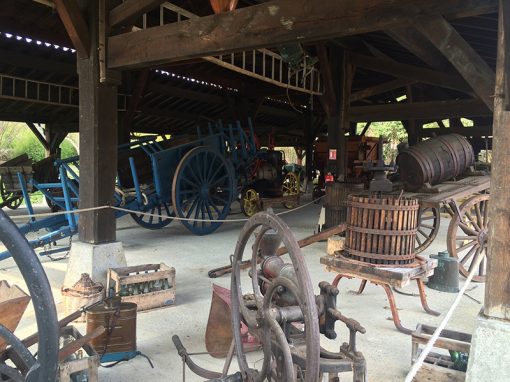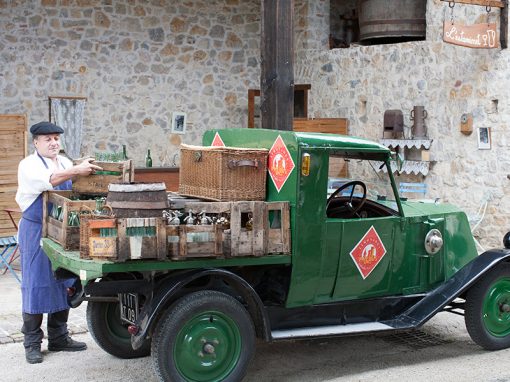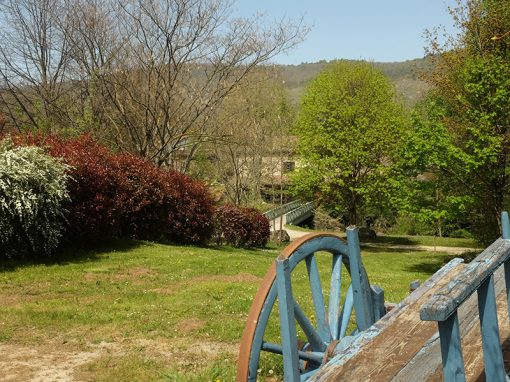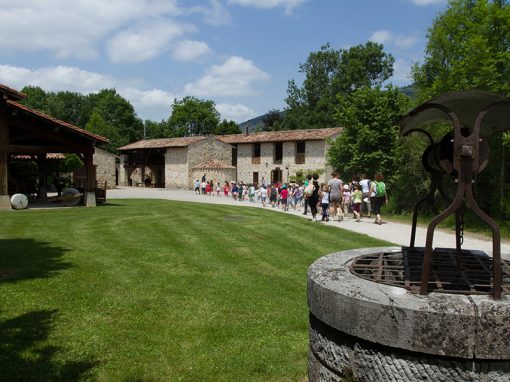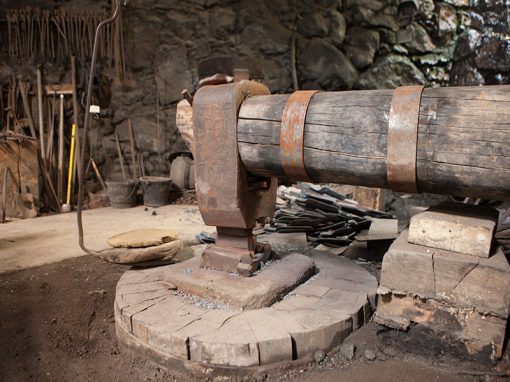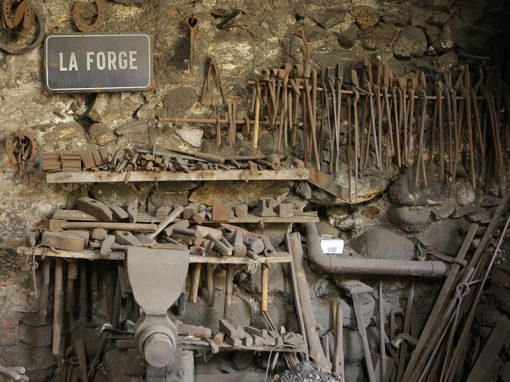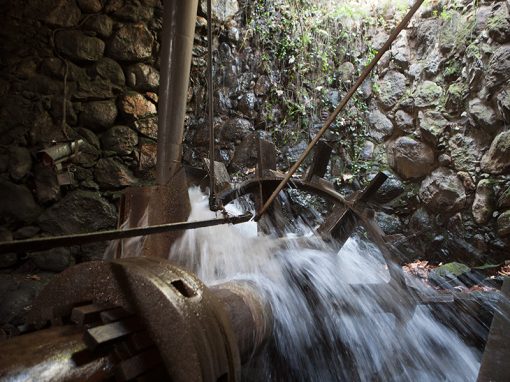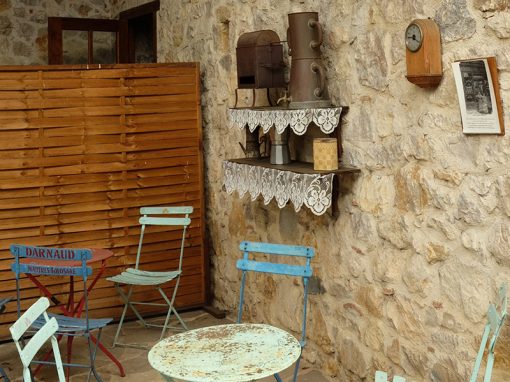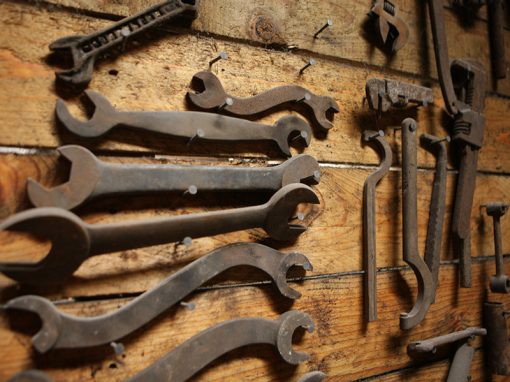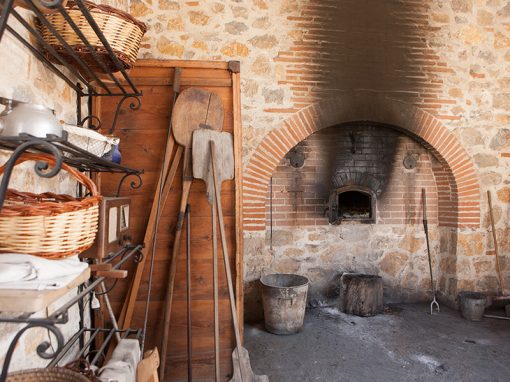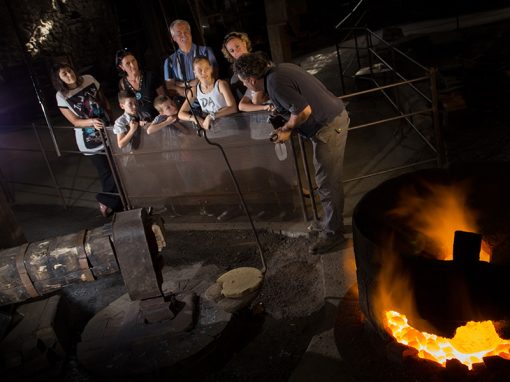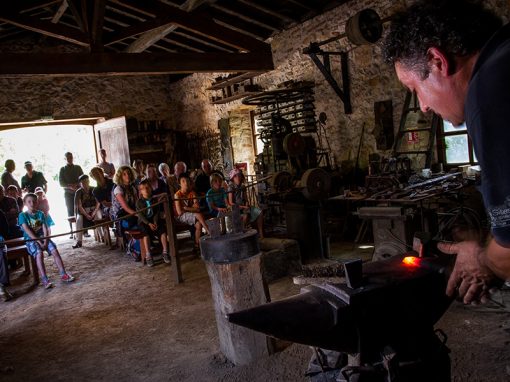 Closure.
Reopening in April 2023 !

Child entry (ages 5 to 17): €6,80
Adult entry: €10,20
Family Pass (2adults+2children): €32
Free – under 5 years
Student: €8,00
Group: Contact us

Les Forges de Pyrène
Route de Paris
09330 MONTGAILHARD
– 5 mins from Foix
– 25 mins from Lavelanet
– 1 hour from Toulouse
– 1 hour 15 from Carcassonne
– 1 hour 15 from Andorra
– 2 hours from Perpignan