Historic moments
to share
Old trades and
traditional workshops
An unforgotten fun
and educational village
ONCE UPON A TIME,
… LES FORGES
In a rural setting, a shady 5-hectare park, crossed by a river, lies an unforgettable village… A village of old but very much alive, where trades and tools from the old days take pride of choice once again. 5 km from Foix, come and enjoy a period of History with Philip (Zeze), Fabien, Frédo et David the famous onsite blacksmith, shoemaker, vannier and schoolmaster. They shed light on the actions and methods of a bygone but very revolutionary era. The space museum and its collection of 6,500 tools rounds off a visit full of moments worth sharing. Both the young and old will love it!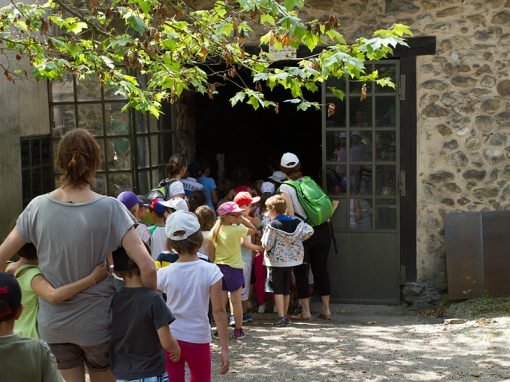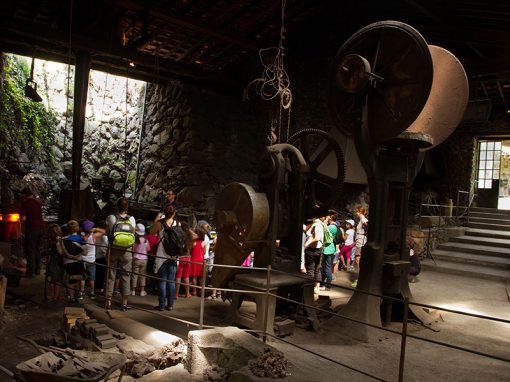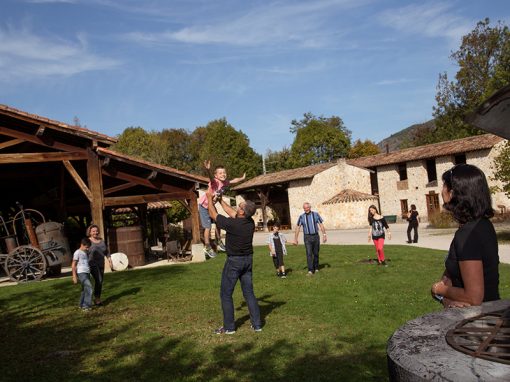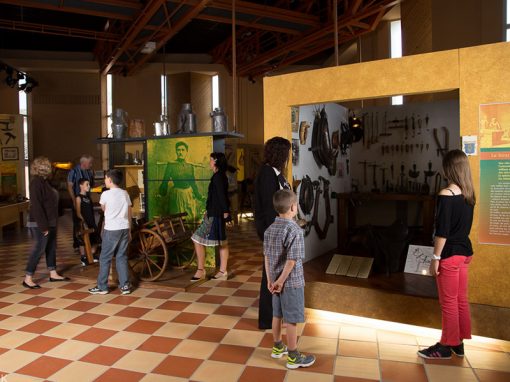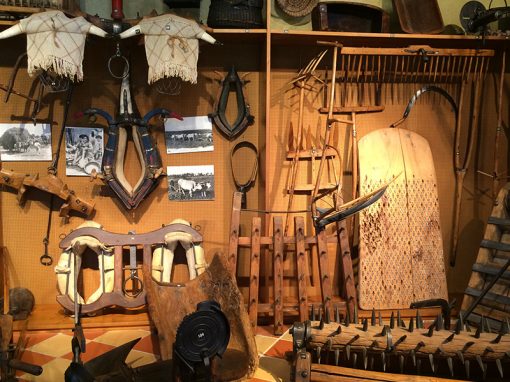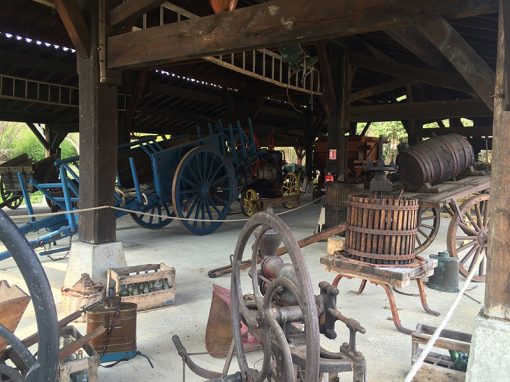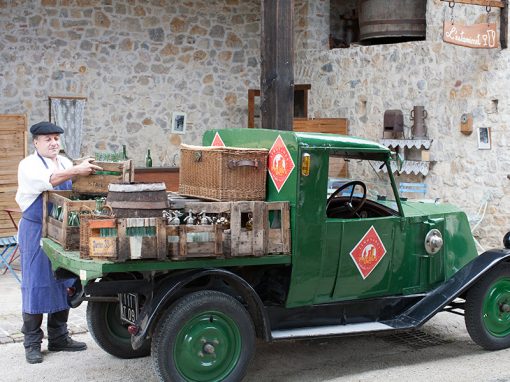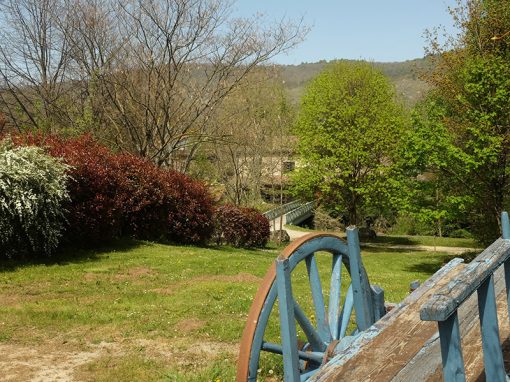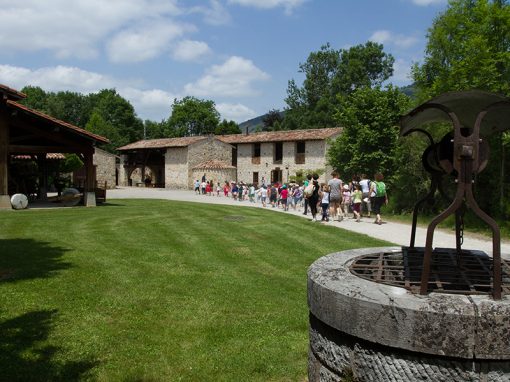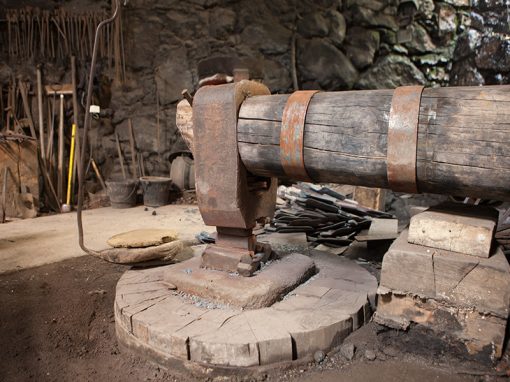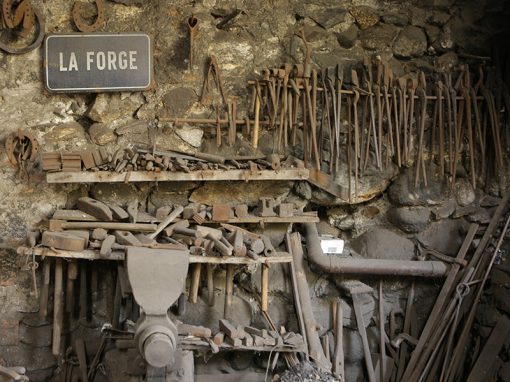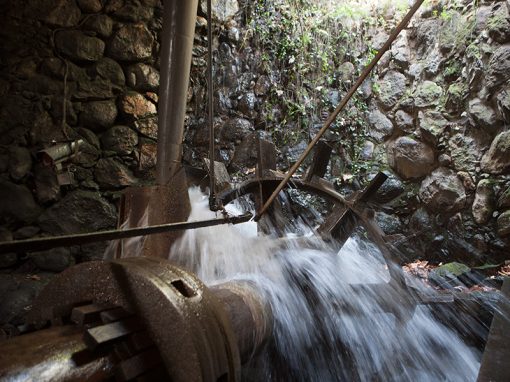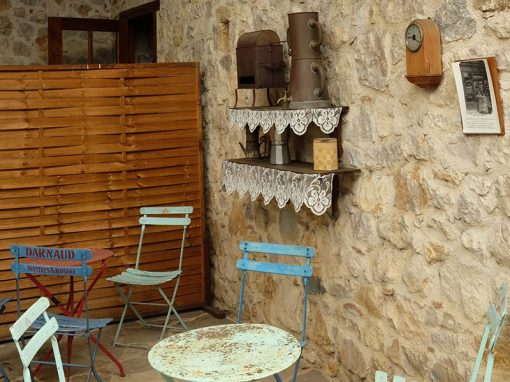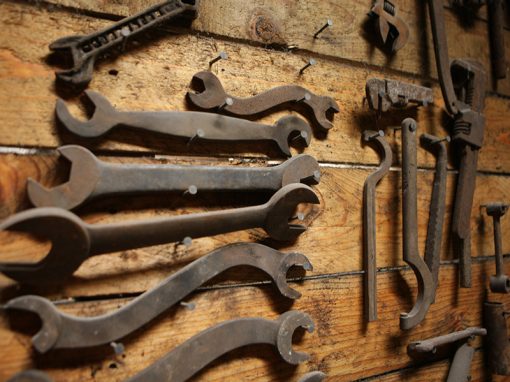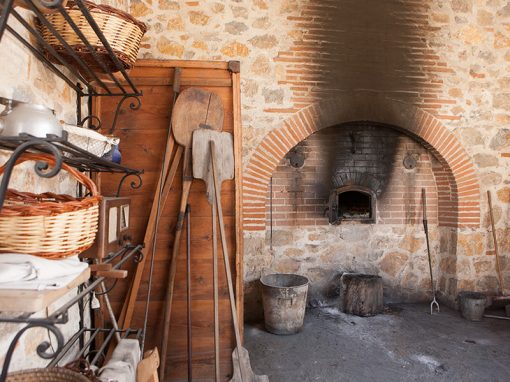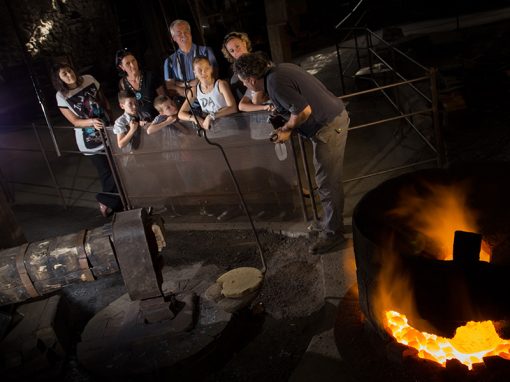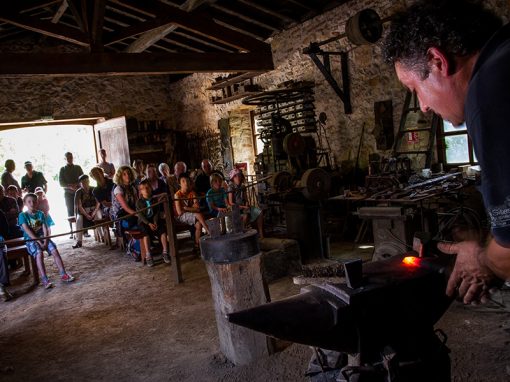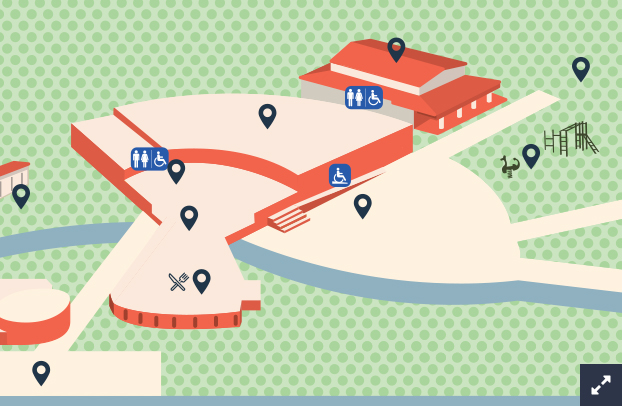 Monday – Friday
Week-end

31/03

2 apm to 7 pm

01/04 to 30/06

10 am to 12 pm – 13:30 pm to 6 pm
10 am to 6 : 30 pm
01/07 to 31/08
10 am to 7 pm
10 am to 7 pm
1/09 to 04/11 
10 am to 6 pm
10 am to 6:30 pm
Closed
From 1/01 to 30/03, Monday may 1st, from 05/11 to 31 December.

Child entry (ages 5 to 18): €6,50
Adult entry: €9,90
Family Pass (2 adults + 2 children): €30
Free – under 5 years
Student: 8,00 euros
Group: Contact us

Les Forges de Pyrène
Route de Paris
09330 MONTGAILHARD
– 5 mins from Foix
– 25 mins from Lavelanet
– 1 hour from Toulouse
– 1 hour 15 from Carcassonne
– 1 hour 15 from Andorre
– 2 hours from Perpignan

WHAT THEY ARE SAYING ABOUT US…
A true basket of gifts! Allow at least half a day to see everything. Anna - age 38
An easily accessible museum, not forgetting the lively explanations and really funny staff Michel - age 58
A day worth the trip from Foix, only 5 km away, plus you leave with some great memories unearthed at the store Brigitte – age 43 et Didier – age 51